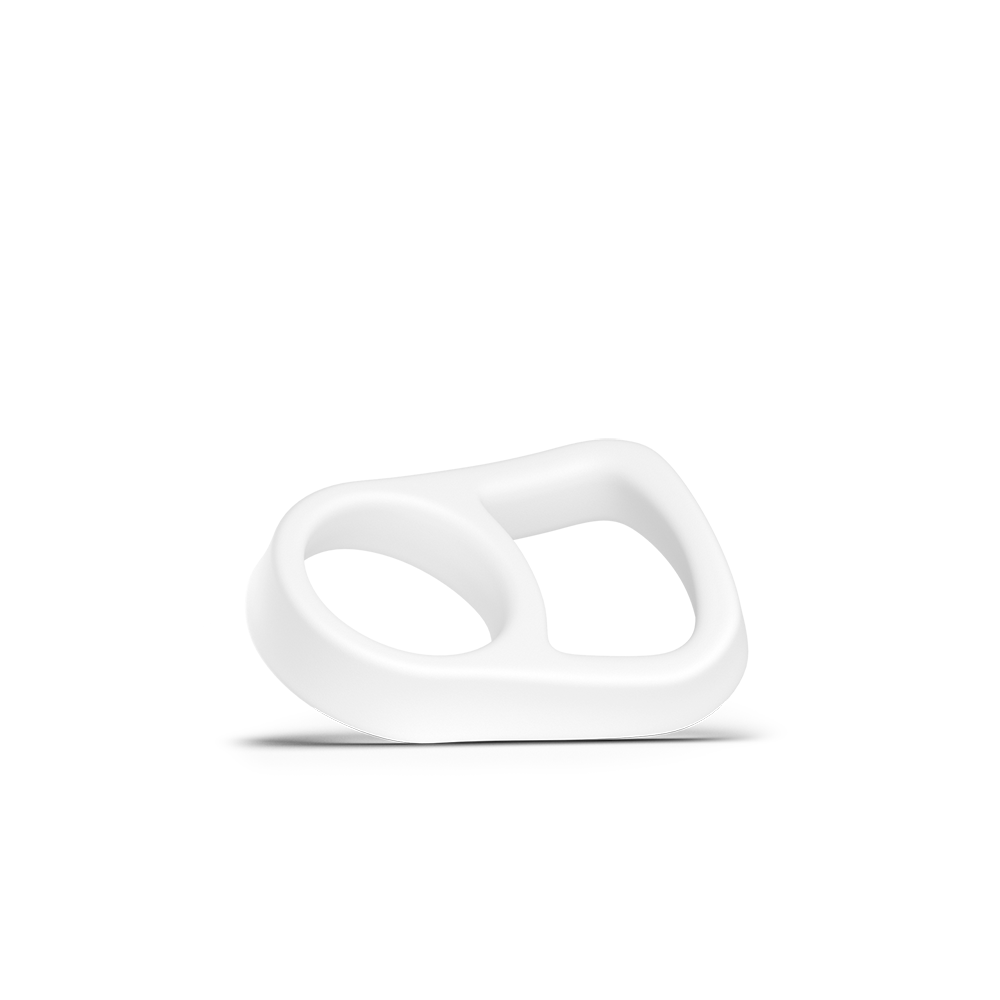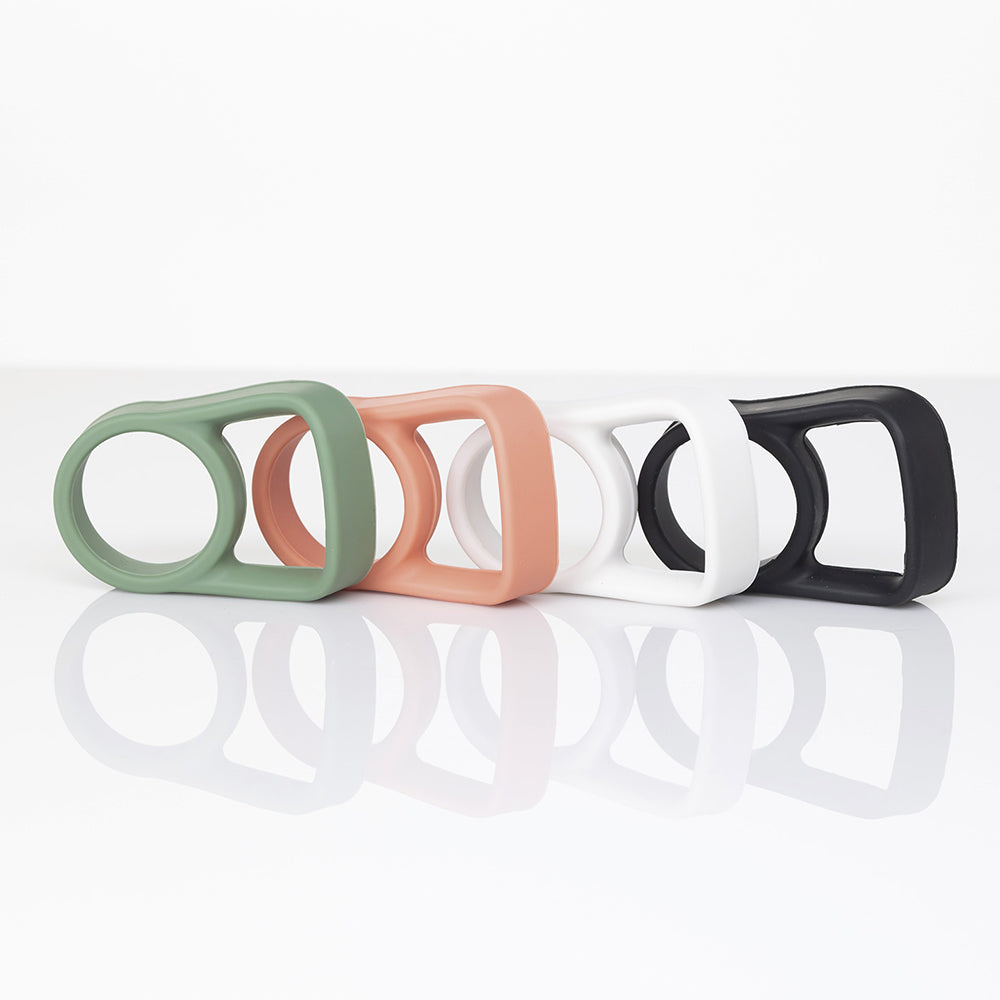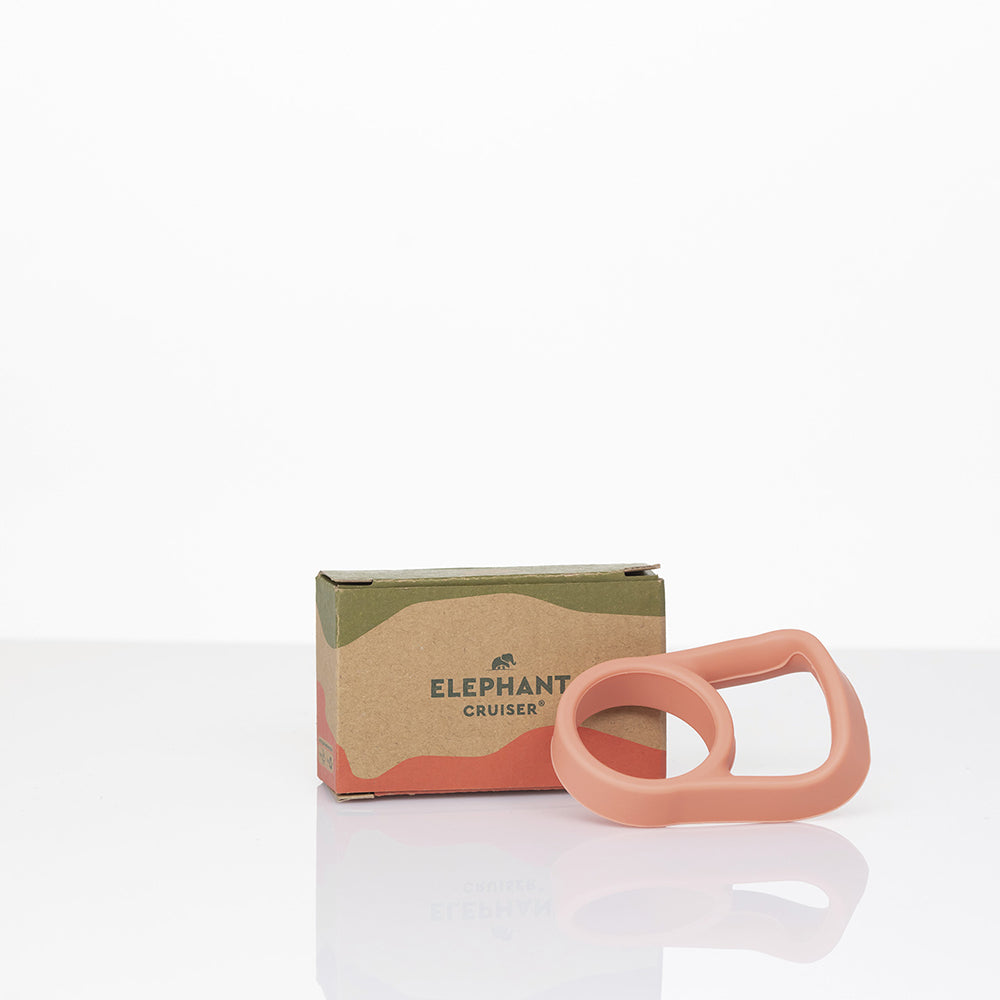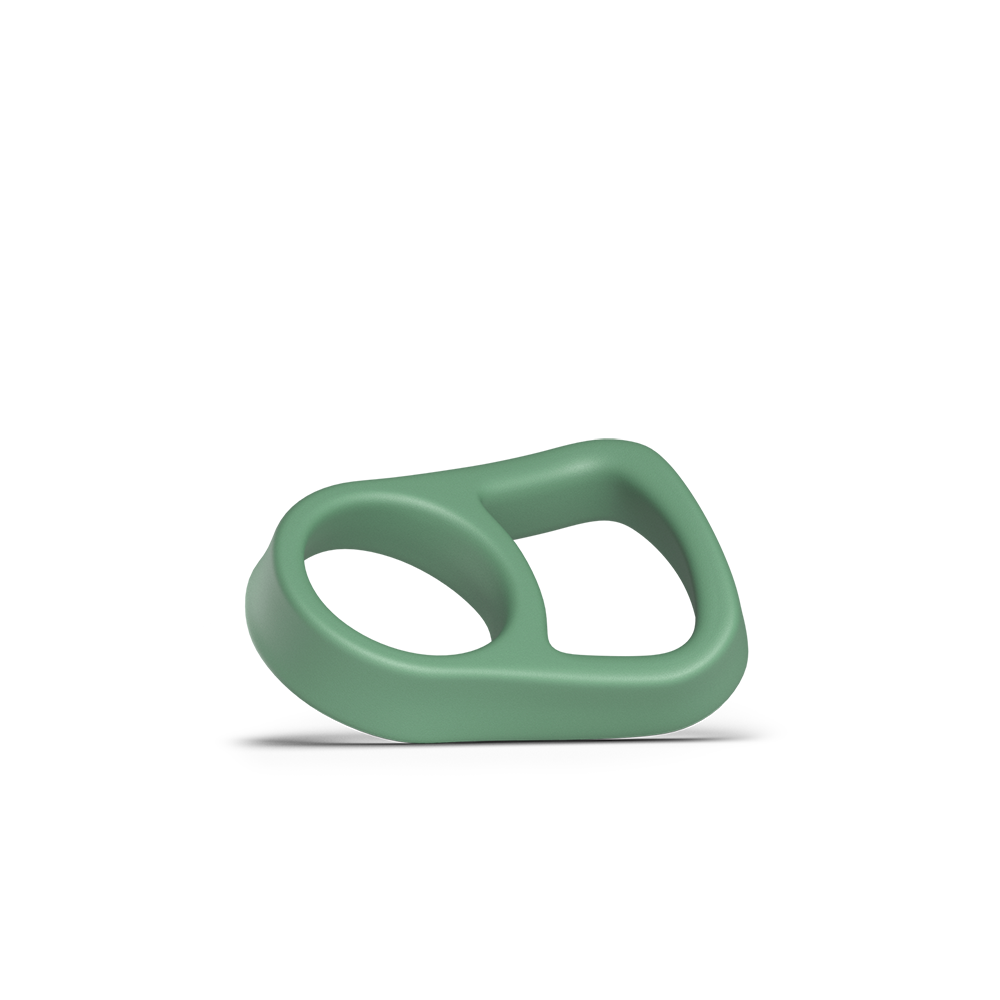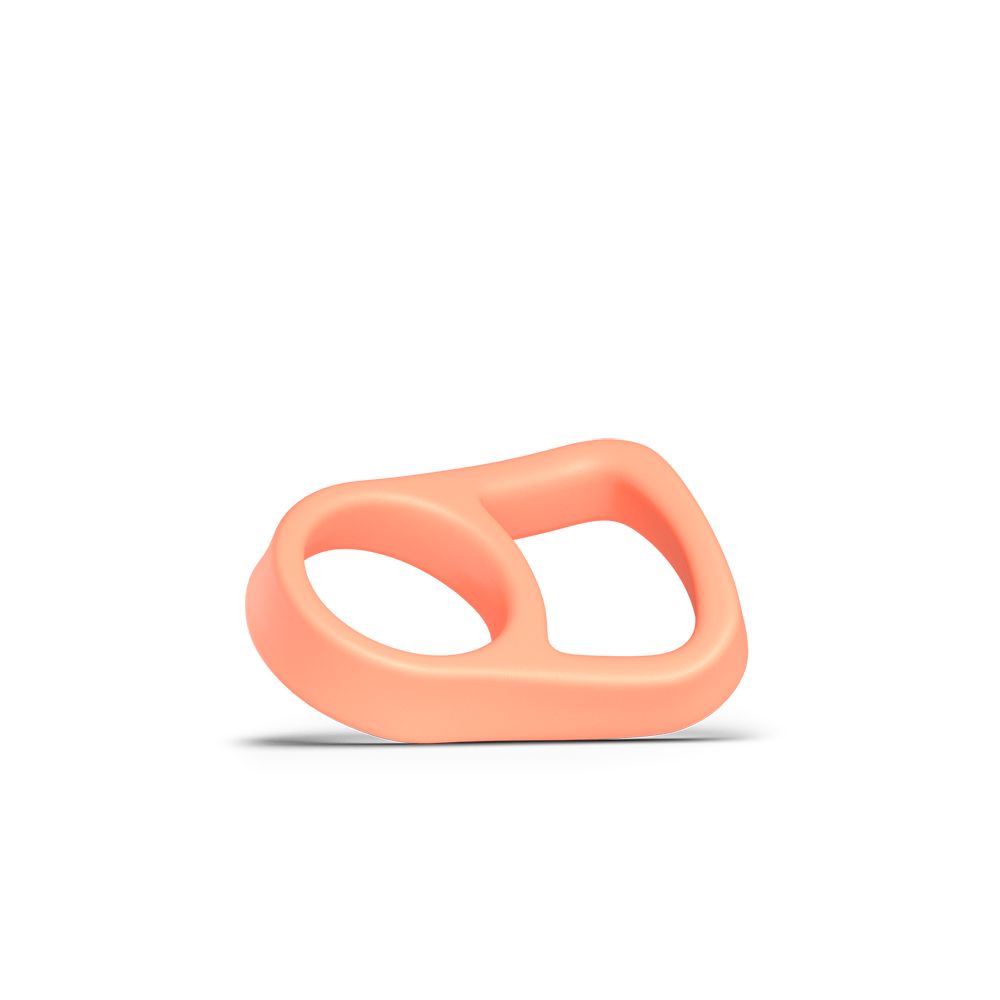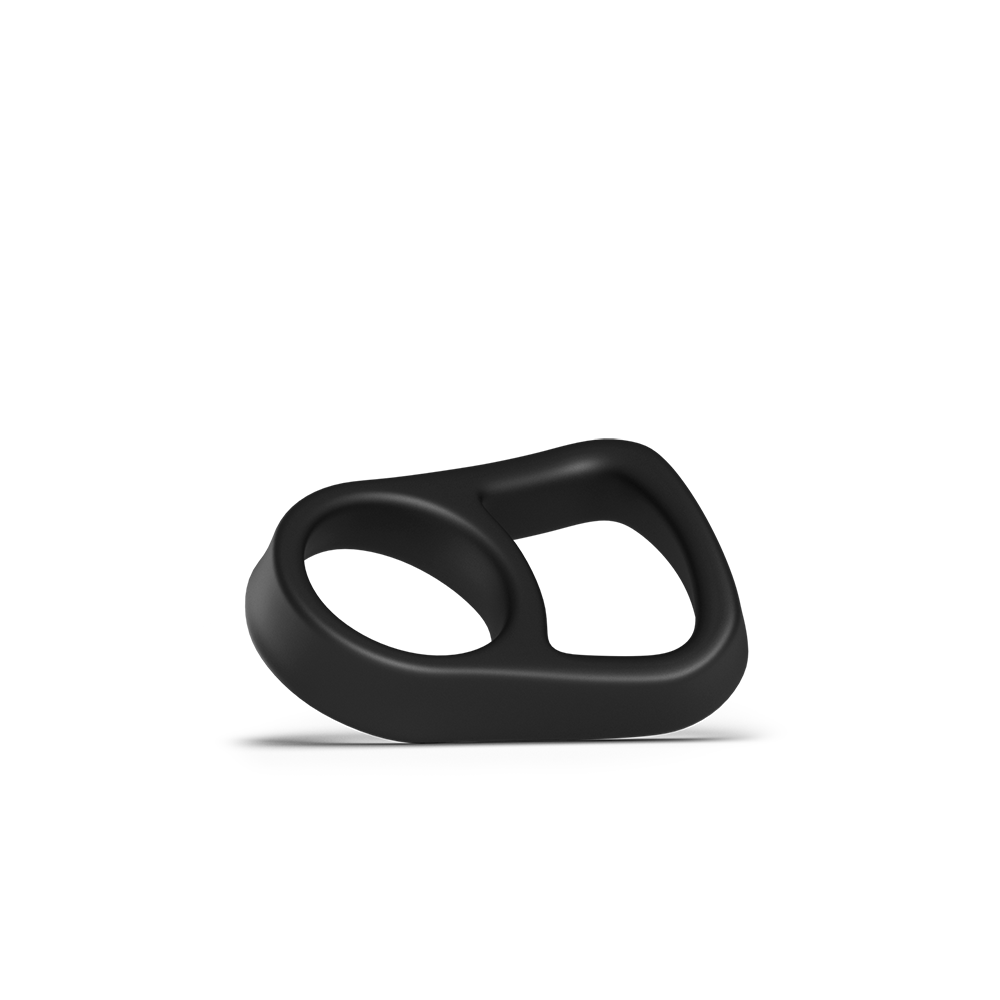 KENYA HANDLE
Silicone handle designed to facilitate holding and transporting the Kenya model bottle.

Kenya Handle developed for use with the Kenya model bottle, allowing and facilitating its holding and transport. Available in 4 colors to personalize the bottle and the experience: Elephant Black, Ivory White, African Green, Flamingo Pink.

Specifications:
Weighs only: 25 g
Dimensions: 5.3cm x 8.2cm

Composition: Silicone

Care: Hand wash, not dishwasher safe.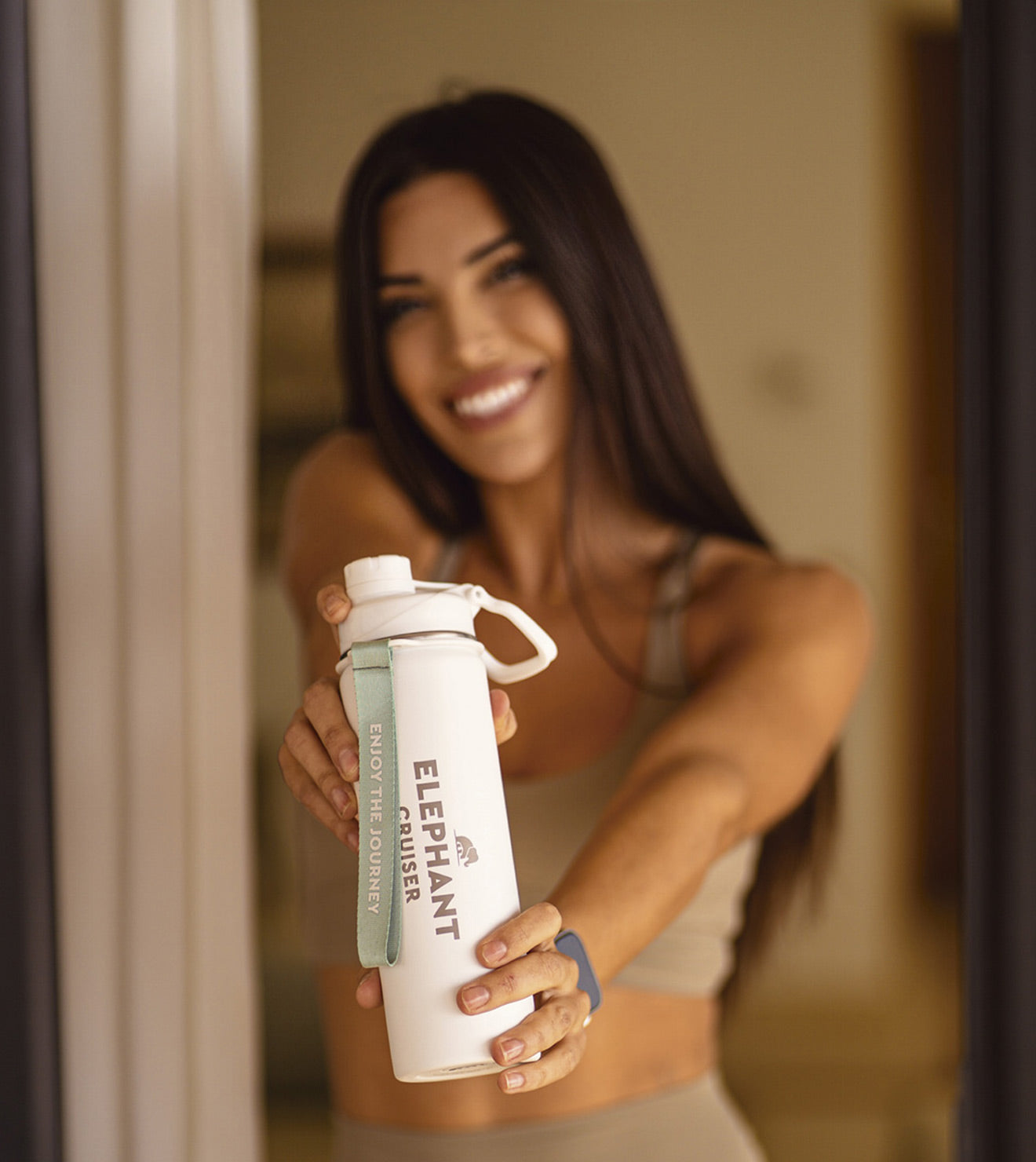 100% sustainable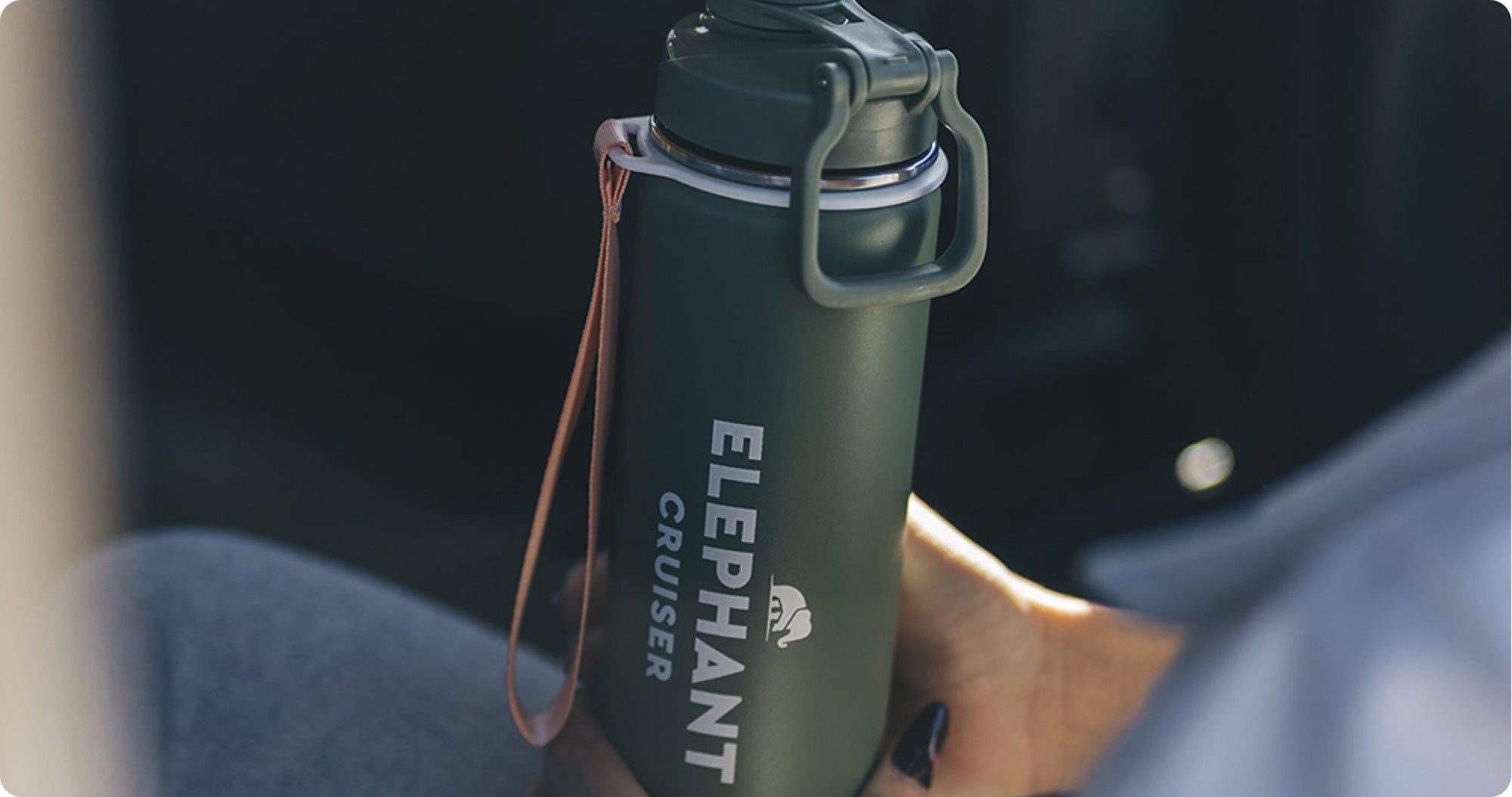 Your drink 20h cold and 10h hot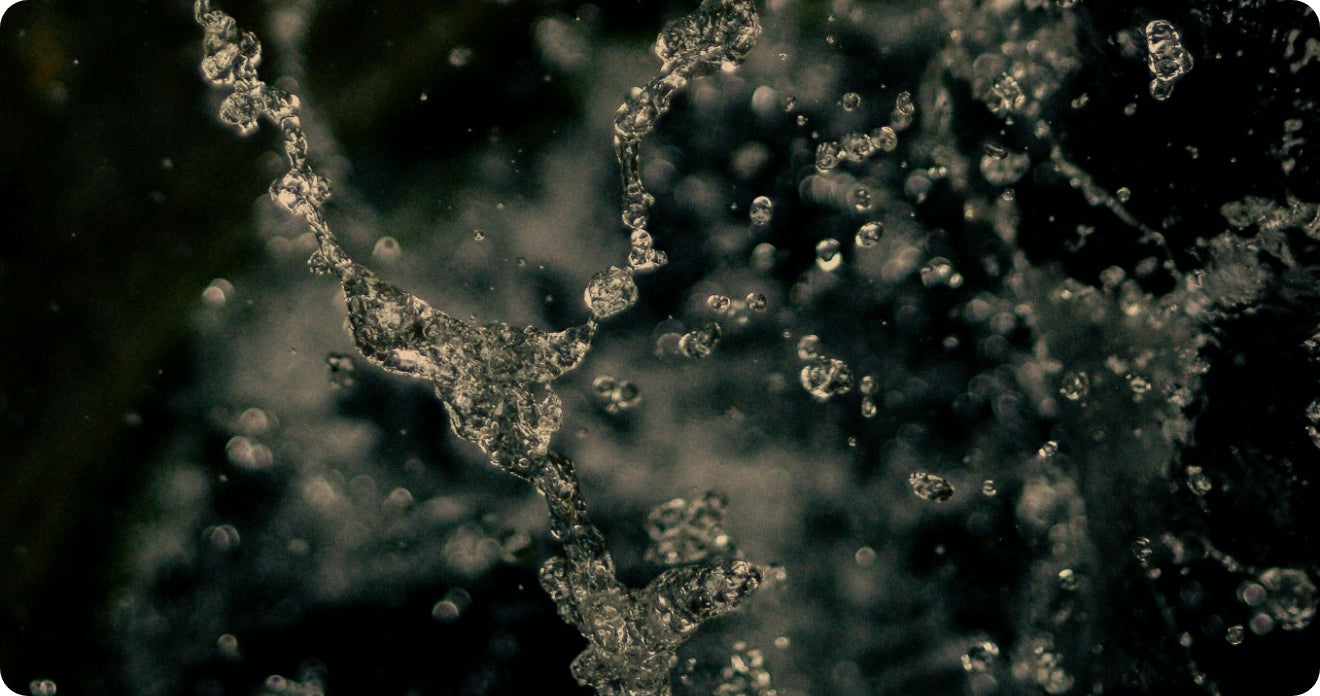 Wash it in the dishwasher
Discover our collection of products